A Superior Mindset = Superior Results
All High Performing Athletes and CEOs need an infallible mindset to be at the top of their game. I'm a Mindset Mentor. Let's make you level up to the very BEST of the BEST.



Mentee Rating & Reviews
100+ Satisfied Mentees = 100+ Testimonials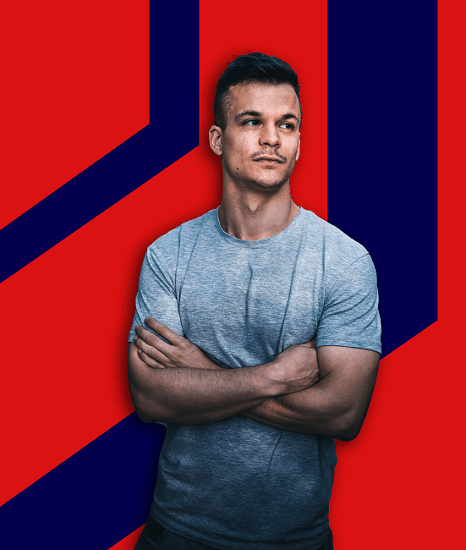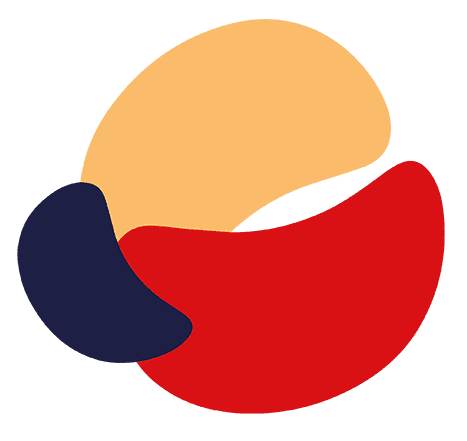 Call Me Dez
Press Play To Meet Me
Chemistry is the most important thing you need to have with your mentor. Hit play to see if you like my vibe.
The Best Teammate You Can Find
Once we start working together, your success becomes my success. I genuinely care, so you better bring your A game.
It's All About YOU
I'm not here to just tell you what worked for me. We are both here to figure what works best SPECIFICALLY for YOU. All approaches will be tailored to you.
Well...
How Can I Help You?
Systems, Resources & Budget Optimization
All of this, when well done, has the potential to fully revolutionize your entire life.
Decision-Making & Goals Performance Tracking
Decisions aren't that hard to make when two people are making the decision.
Raising Standards & Setting Boundaries
Standards will make or break your success. The path of ambition starts here.
Analyzing and Redefining Your Priorities
Life is all about priorities. Ironically, we usually get it all wrong, so constant reflection is crucial.
Gaining Success & Health Habits
You are your habits. Never forget that. It is time to change your life by changing yourself.
Automating Your Business (More Personal Time)
It's all about delegating! I know what you're thinking. But just give my method a shot.
In Case You're Wondering...
This Is How It Works
1. We have an intro call to make sure we're a match
2. We book the first official call
3. In the first call, we'll create your official KDZ Success plan
4. As soon as the first official call is done, it's game time.
5. I'll track and support your performance on a 100% daily basis.
6. And BOOM. We're officially a team. Now it's all about you executing the plan.
7. After each week, we'll review your performance and where you can improve + strategize on how to do better on the next week.
The Question In Your Mind
Why Me?
I Practice What I Preach
I've worked all my life to achieve my own success. No handouts, just perseverance and strategy. Life experience taught me what I know.
Skilled In Empathic Listening In Addition To Empathy
I'm great at helping people achieve their success and upgrade their mindset because I excel at seeing the perspective of other people. Plus, I naturally engage in empathic listening.
No Bullshit
Most mentors out there are just TRYING to make you feel like they help by giving you a bunch of random things to do. If I tell you that you need to do something, you really need to do it. No nonsense here.
Personalized Mentorship
I personalize my approach to each of my mentees. Everyone is different and has different needs, goals and ways of thinking. I adapt to you.
Not everyone Can Be My Mentee
How To Be Mentored By Me
01
Apply For Discovery Call
Please fill out the form and submit it to the best of your ability. Do not be lazy with your answers.
02
Await Approval
If your submission is accepted and you fit the criteria, you will receive an email within 10 days with instructions to book your discovery call.
03
Double-Checking
In the call is where we'll be able decide if we really should work together. I expect your commitment and you can expect my professionalism.
04
Ready To Get Started
If everything is approved, we will book our first official call and everything will start from that moment onwards!
What Can You Expect?
Results Of Past Mentees
Personal Growth

Made a personal transformation

Defeated procrastination

Reprioritized their life

MASSIVELY improved their relationship with themselves

Became more emotionally intelligent

Learned to better deal with adversity and the unexpected

Developed a winner mindset

Achieved true self-belief

Learned to hold themselves accountable

Killed negative self-talk
Business Growth

Grew their business and even doubled their monthly revenue

Figured out how to work less hours in their thriving business

Learned to hold themselves accountable to business goals

Got over impostor syndrome

Developed better systems for time management

Created a better work-life balance

Became more confident in their day-to-day operations

Learned how to successfully delegate

Learned how to deal with common business owner stressors

Became better leaders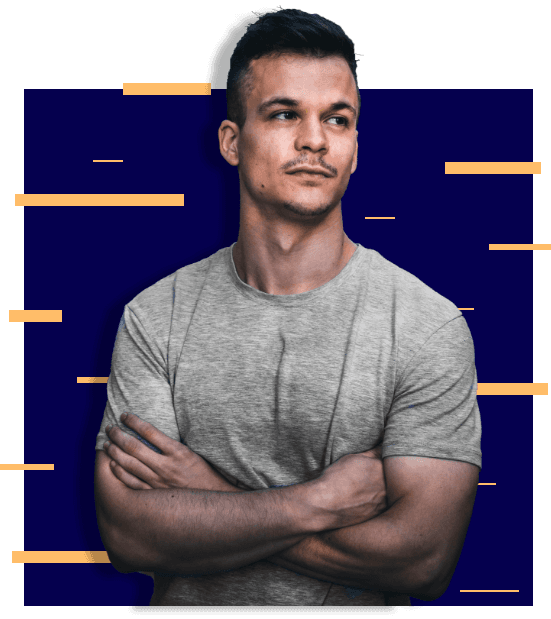 Mentorship Spots Are Not Guaranteed
If You're Ready For The Challenge, This Is It
Apply for a discovery call now and take your first step toward mindset mastery and ensuring you achieve your ambitious goals. Let's get you to YOUR next level.

Get Daily Accountability

Get A Teammate For Your Life

Make Your Mindset EXPLODE